Huxtable Farm Felted Jacob Sheepskins
Each year our sheep are shorn for their welfare so that they do not over heat during the summer and attact unwanted pests.
Last year we took some of our Jacob fleeces to Rosie Anderson of 'Felted Sheepskins' to make them into beautiful felted sheepskin rugs; known as the vegetarian sheepskin, the rugs are handmade by felting the wool shorn from the sheep which means that no animal is harmed when making these beautiful rugs.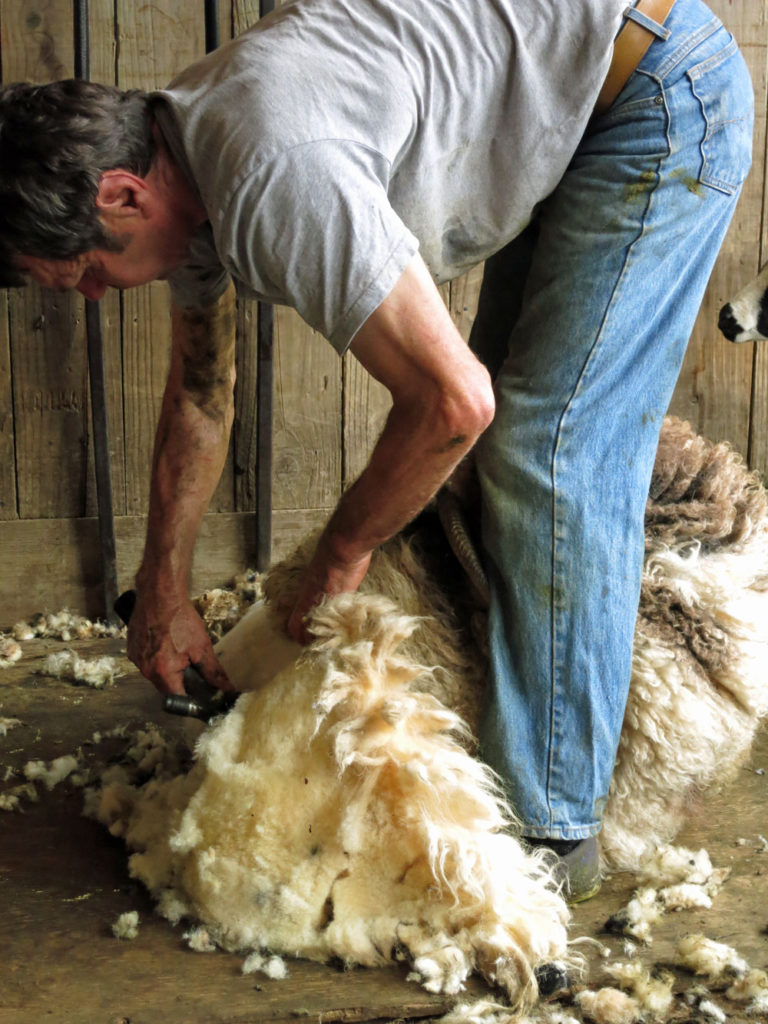 Huxtable Farm's Jacob sheep have unique brown & white markings so each of our felted sheepskin rugs are one of a kind. The rugs are 100% natural wool, which have been handmade with love using gentle soap, rainwater & Devon sunshine, without any harsh cleaning processes so retain a small amount of their natural lanolin and smell lovely.
Here is s beautiful video by Jess Pearson founder of The Maker Series (themakerseries.co.uk) featuring Felted Sheepskins
We only have one beautiful Felted Jacob Sheepskin rug left to purchase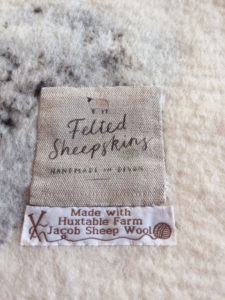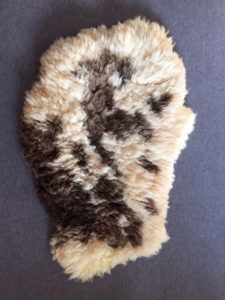 Postage ; Free postage and packing in the UK. Please e-mail for International postal prices.
Huxtable Farm, West Buckland, Barnstaple, Devon, EX320SR Tel:0044 (0)1598 760254 jackie@huxtablefarm.co.uk